International Aerospace Coatings, or IAC, unveiled its new brand identity in April at the MRO Americas show, replacing the Leading Edge, Associated Painters, and Eirtech Aviation identities that had been the pillars of the aircraft painting industry since the late 1980s. The name change officially went into effect January 1, 2017, and the formal press release can be read here. As the largest platform to connect with airline customers, vendors and colleagues alike, the MRO show was chosen as the first US event to exhibit under the new IAC brand.
Celebration festivities included live entertainment from world-renowned Irish violinist Patricia Treacy, Guinness beer on tap served to our wonderful customers and industry attendees, and show banners throughout the convention center paying tribute to the new brand.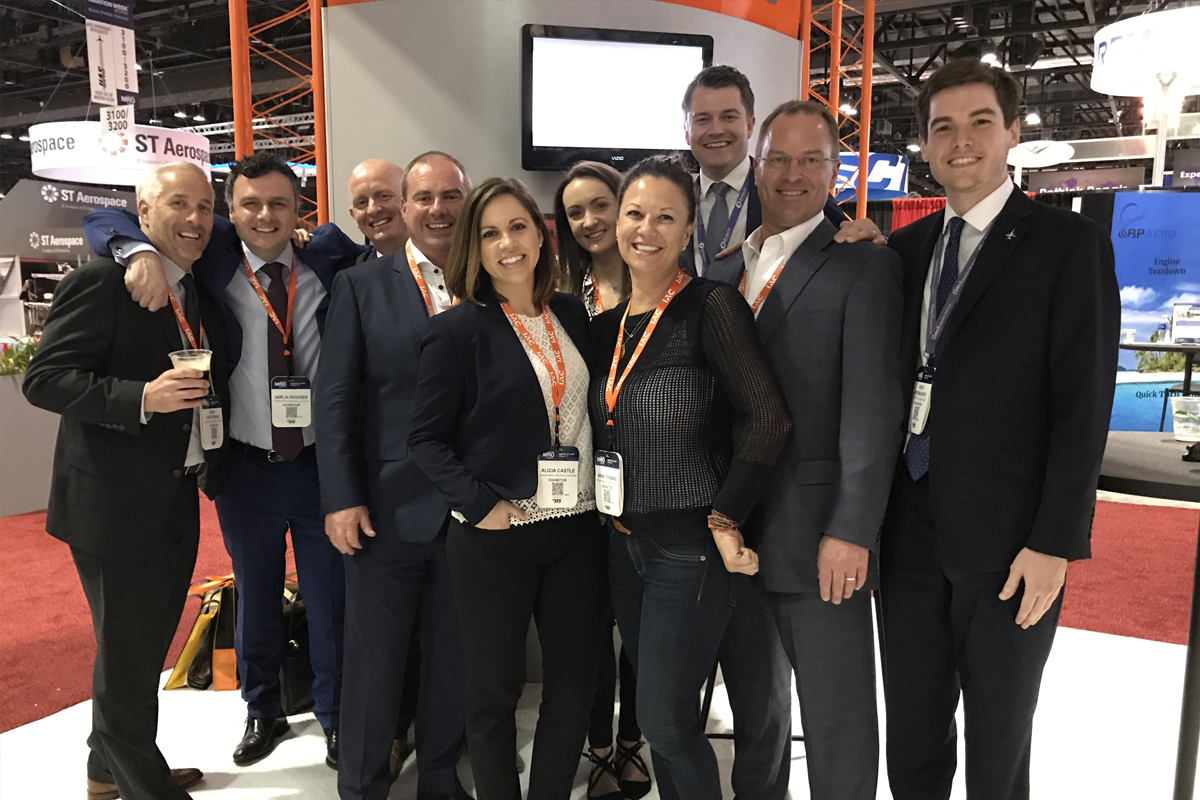 The brand identity had been in development since early 2015 as a part of a broader effort to combine the three legacy companies. The seabird in the logo was inspired by the Artic Tern, recognized for one of the longest migrations known in the animal kingdom. Its journey is one of endurance, skill, tenacity and an ability to fly great distances, which draws parallels with the IAC story.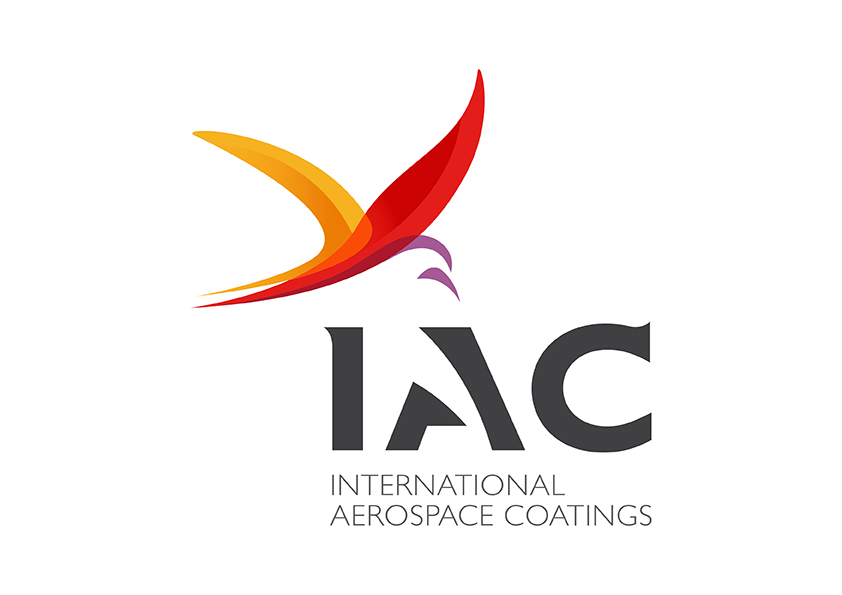 "It was important to us to recognize each legacy company, which was accomplished through the vibrant colors in the Arctic Tern," said Dave Patterson, IAC Executive Vice President of Sales and Marketing. "Our IAC logo is modern, yet embraces the heritage of our company and pays homage to the industry."
To our industry customers, vendors, colleagues – thank you for celebrating with us at the MRO Americas show and we look forward to seeing you again soon!