We are proud to be an EASA Part-CAMO and Part-M Subpart I approved organisation. Our expert team of highly experienced CAMO personnel are available to provide CAMO Management services for aircraft registered in EASA, Guernsey (2-REG), Bermuda (BCAA), Cayman Islands (CAACI) or Isle of Man (IOMAR) registrations. Our team can also provide CAMO Management Advisory Services for Aircraft registered in other jurisdictions.
Why choose us for CAMO?
With over a decade of experience in providing CAMO services for aircraft being imported into or transitioned through EASA, Bermuda, Guernsey and Cayman Islands regions, our CAMO team has the relevant knowledge, capacity and capability to ensure successful management of your Aircraft.
The Eirtech CAMO Safety Management System ensures the Aircraft is managed to the highest safety standards thereby protecting the Airworthiness status and value of the asset.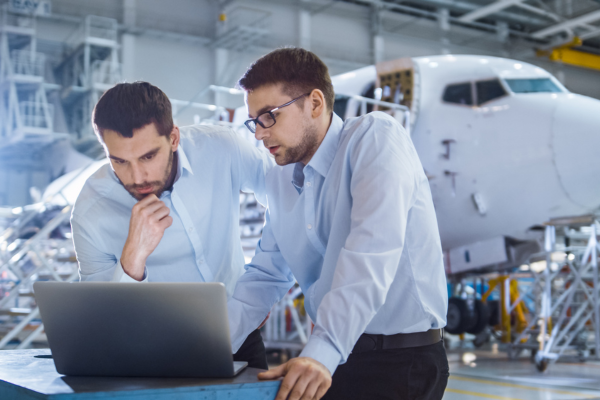 Aircraft CAMO
Provide CAMO cover for aircraft being transitioned between operators or under a storage program.
Airline CAMO
Provide CAMO support to airlines who require additional CAMO support resources.
Provide CAMO support for airlines who are adding new aircraft types to their fleet and may not have the internal CAMO experience on the aircraft type.
Camo Consultancy
Support and advice for CAMO queries.
Completion of EU Ops Compliance Reports to highlight the differences between current aircraft configuration and an EASA compliant configuration.
Aircraft asset management service – technical support/contact.