IAC is the global leader in aircraft painting, interiors and graphics. With 11 state-of-the-art facilities across the USA and Europe, IAC has capacity for 36 lines of aircraft and processes 1000+ paint events per year. IAC works in all segments of the aviation industry, including OEM, commercial, military, and general aviation. European headquarters are based at Shannon Airport, County Clare, Ireland, with US headquarters based in Irvine, California.
Painting

IAC has over 650,000 sq. ft. of climate controlled paint hangars across 11 sites globally...

Graphics

IAC designs and supplies high quality graphics for aircraft exteriors and interiors...

Interiors

Our state-of-the-art Interiors Workshops are EASA 145 C6 approved...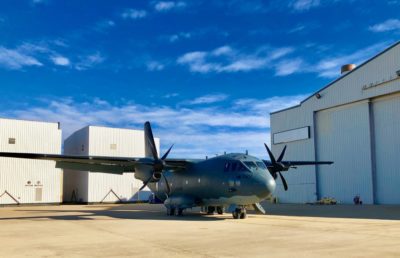 IAC Receives ISO 14001 Environmental Accreditation at Fort Worth and Amarillo, Texas Facilities
Irvine, Calif. – June 5, 2019 - International Aerospace Coatings Inc., or IAC, the world's largest aviation painting company, has officially received its ISO 14001:2015 certification. This standard strives to promote [...]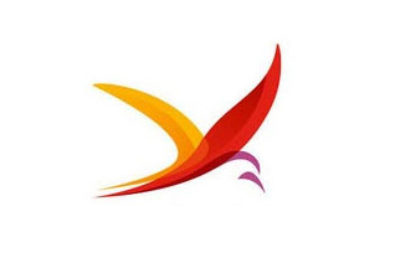 Our People
Great feedback from one of our employees.
[...]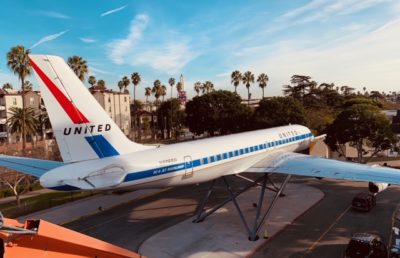 International Aerospace Coatings is Proud to be A Part of United Airlines DC-8 Restoration Project at the USC Science Center