IAC is the global leader in aircraft painting, interiors and graphics. With 11 state-of-the-art facilities across the USA and Europe, IAC has capacity for 36 lines of aircraft and processes 1000+ paint events per year. IAC works in all segments of the aviation industry, including OEM, commercial, military, and general aviation. European headquarters are based at Shannon Airport, County Clare, Ireland, with US headquarters based in Irvine, California.
Painting

IAC has over 650,000 sq. ft. of climate controlled paint hangars across 11 sites globally...

Graphics

IAC designs and supplies high quality graphics for aircraft exteriors and interiors...

Interiors

Our state-of-the-art Interiors Workshops are EASA 145 C6 approved...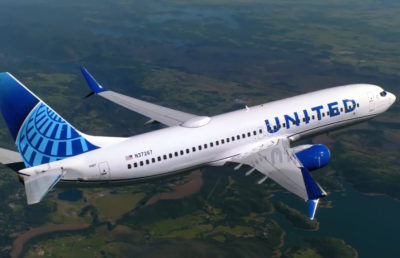 United We Stand
On April 24th, 2019, United Airlines announced to the world that they would be changing their existing livery to a new, modernized livery.   Oscar Munoz, United CEO, said that day "…as we improve and elevate our customers experience, we are [...]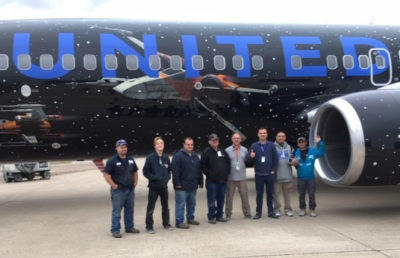 IAC Joins Forces with United Airlines
IAC recently completed another special livery for United Airlines. The United Airlines Boeing 737-800 aircraft with a Star Wars-themed livery was painted and kept a secret at the Amarillo, Texas facility until its unveiling on November 6, 2019.
[...]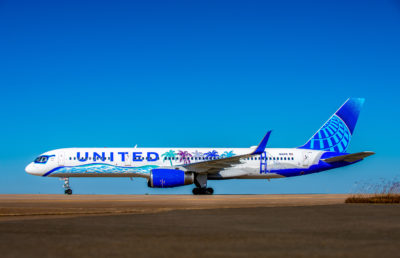 We've Done it Again
Amarillo, Texas - one of the 11 IAC facilities - has done it again! In partnership with United Airlines IAC has completed the two "Her Art Here" liveries which were designed by California Tsungwei Moo and New York/New Jersey native Corinne [...]