International Aerospace Coatings (IAC), the world's leading commercial, military, OEM, and VIP aircraft painting company, this summer announce the internal promotion of Patrick Donnellan as Chief Commercial Officer and Chris Richardson as General Manager at the Spokane, Washington facility.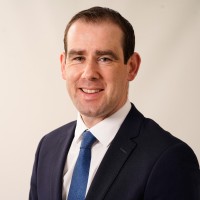 Patrick has over 10 years' experience in Strategic Marketing and Sales who began his career originally lecturing in Marketing and Organizational Behavior. Patrick joined IAC in 2012 where his core areas of responsibilities were Aircraft Painting, Interiors and Graphics.  In his current role as CCO Patrick is focused on developing and delivering on the commercial strategy for IAC.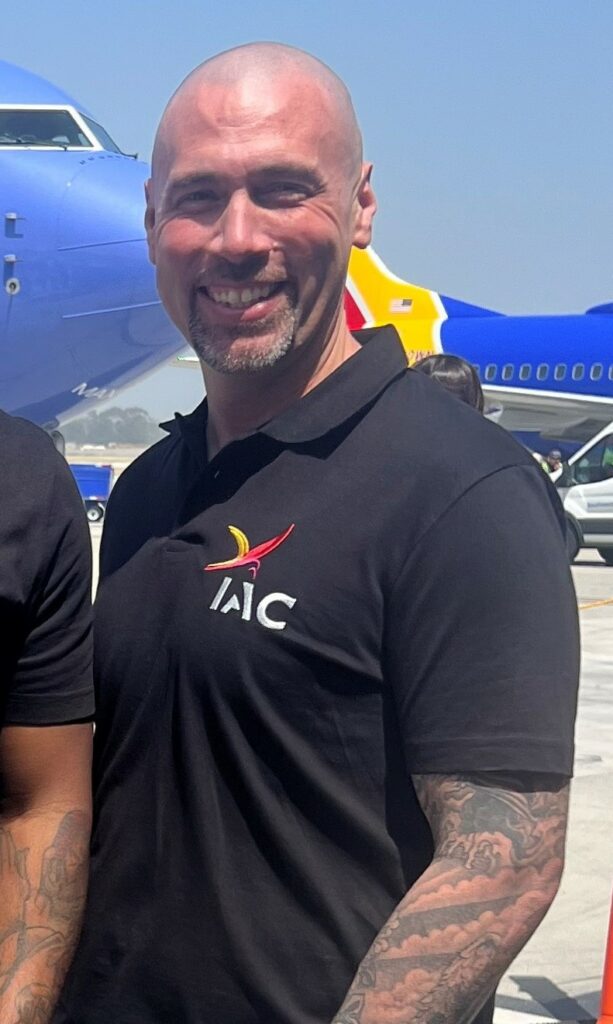 Chris has over 10 years' experience in Aircraft Painting and has been a fundamental part of the core team responsible for the success of the Spokane site since 2011.  Among Chris' most recent accolades was the delivery of the Southwest Imua One where he was responsible for hand painting many of the details on the exterior of the aircraft livery.
Together Patrick and Chris bring more than 20 years of experience in Maintenance, Repair and Overhaul (MRO) and manufacturing markets both domestically and globally.
For further information on a careers at IAC please visit www.iac.aero