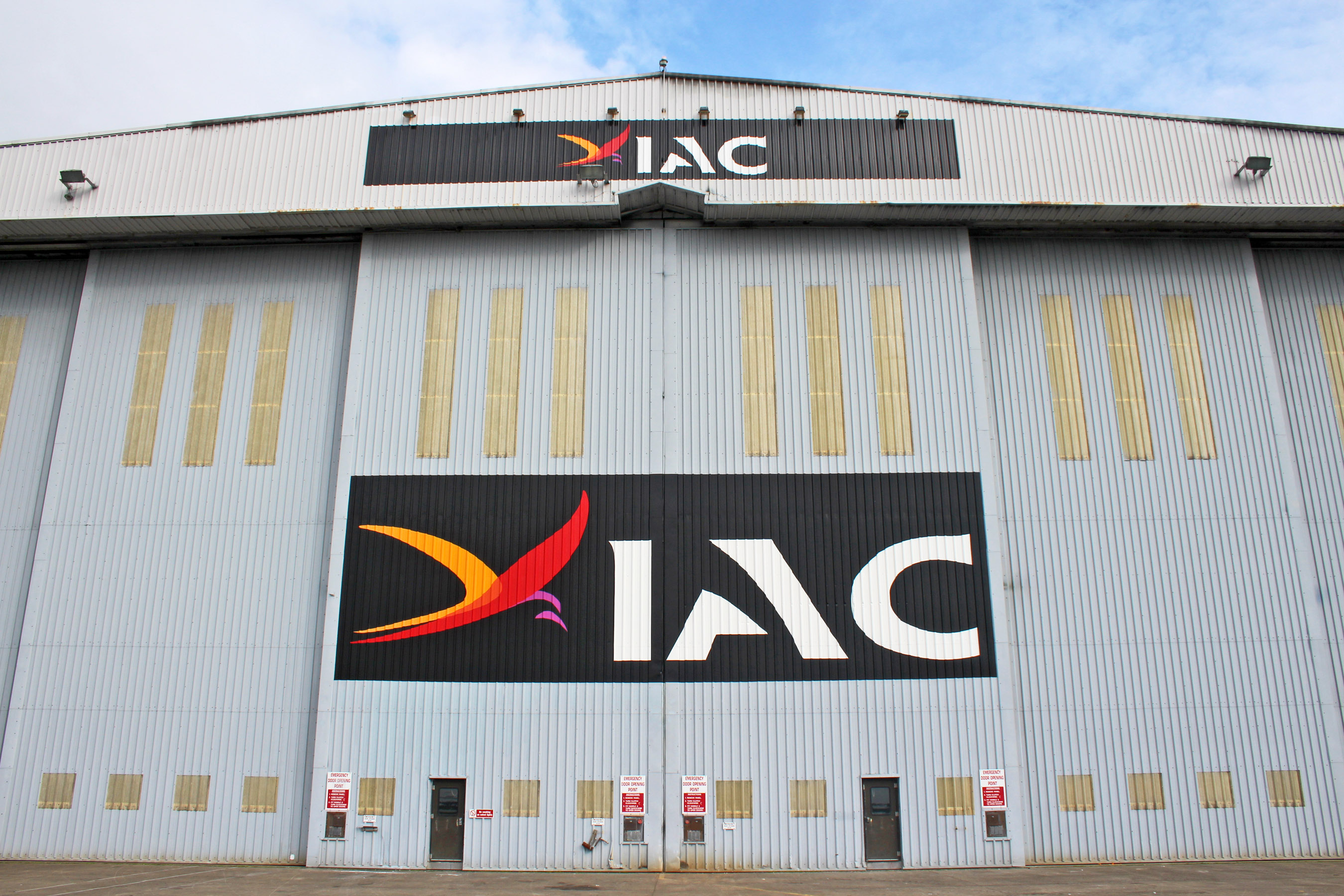 In 2014, IAC rolled out an 18 month Production Management Graduate Programme as part of the overall company strategy to continue to develop our workforce to ensure they have the knowledge, skills and expertise required to meet business, personal development and customer requirements.
This 18-month Graduate programme is structured to provide each individual with an opportunity to develop their capabilities by supporting the IAC Production Management Team and taking responsibility for individual assigned projects.
Over the course of the programme, Graduates gain valuable Production Management skills including Project Management, Leadership/People Management, Facility Management, Manpower Planning and Budget control.
With role specific training, and hands-on responsibility at an early stage Graduates develop the skills and knowledge needed to succeed under the support of the Production Management team. Through travel opportunities, Graduates also gain the best possible exposure to a number of areas of the business; gaining insight into how IAC works, and the standards we set for our valuable customers.
As an example two graduates that recently completed this programme; Cathal O'Rourke, who initially began working with IAC as Environmental Health and Safety Officer, before expressing an interest in the Graduate Programme and Dean Madden, who has a strong Engineering background and project management experience. Throughout the duration of their programmes both Cathal and Dean demonstrated how focused, capable, solution driven and professional they are in dealing at all levels in the organisation.
At the end of this 18 month programme, successful candidates have the opportunity of permanent employment as Production Manager, opportunity for further progression and for relocation to IAC locations globally.
Since graduating from the programme Cathal and Dean have been appointed as permanent Production Managers within the IAC group and are currently based in Singapore. Following their graduation from this course IAC have recently recruited several more graduates for the programme, Conor Healy, at our Shannon facility, Guido Pinos at our Rome facility and Mikulas Hurta at our facility in the Czech Republic.
IAC are continuing to attract and recruit highly qualified new talent and our Graduate program is assisting in achieving an important part in increasing the Company's flexibility in a demand-driven, challenging and dynamic environment. IAC continues to be fully committed to developing our people and ensuring customer satisfaction in the provision of our expanding global services.
IAC currently have a number of graduate positions available within the group – for more information please contact: careers@iac.aero