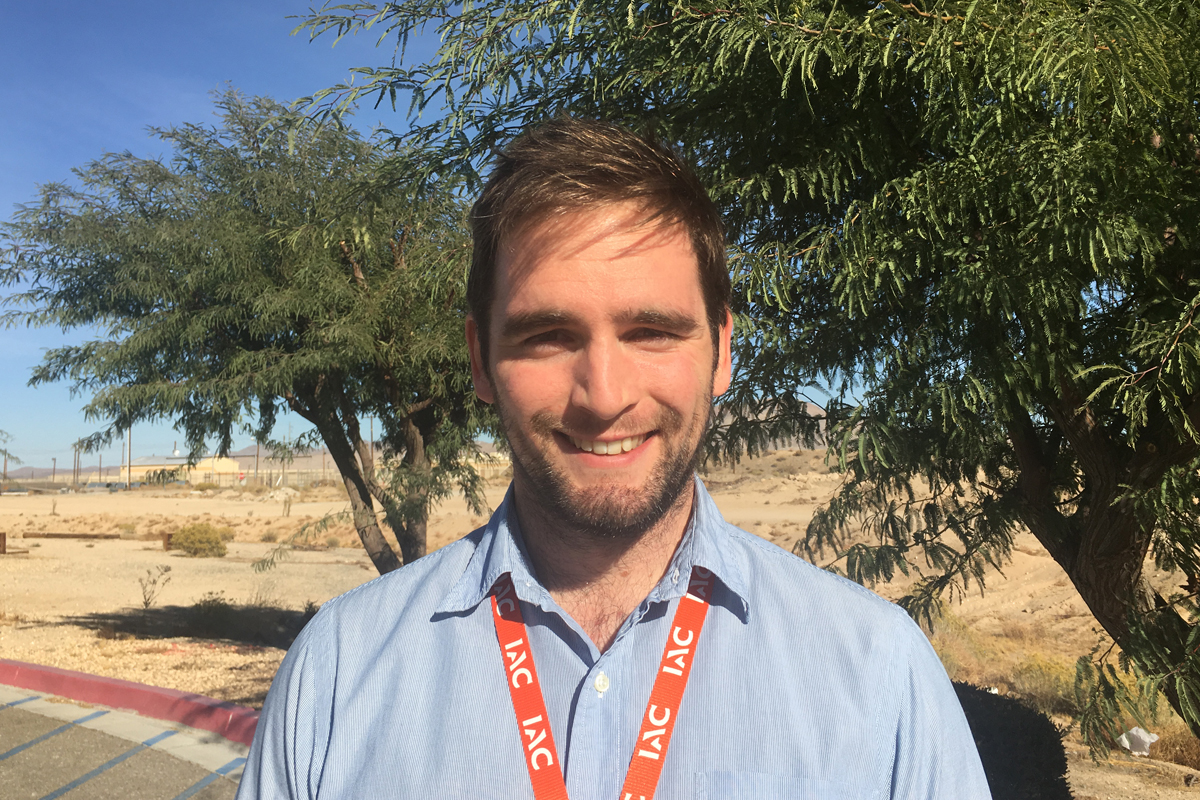 Mr. Paul Dunphy   / Mr. Declan O'Brien
Paul Dunphy takes over as General Manager of the flagship Victorville, California facility while previous General Manager, Declan O'Brien transitions back to Europe as Operations Manager for Rome and Ostrava facilities and future planned European expansion.
With over 20 years of experience in heavy maintenance, O'Brien brings a wealth of knowledge back to the European Operations. He first began his career with IAC at Eirtech back in March 2011 – first in Dublin, then launching the new Ostrava paint facility in 2012. At the start of 2015, O'Brien flew across the pond to head up the Victorville, California facility with Dunphy as his right hand. During his tenure in VCV, O'Brien successfully introduced LEAN practices to improve the facility's on-time deliveries, reduced overhead, and increased visual management on the production floor to create a better working environment for the employees. Across all of the locations, O'Brien has worked with a wide variety of IAC customers including Boeing, Qantas, Alaska, American, Etihad, Qatar, Lufthansa, SMBC, GECAS, and Czech Airlines to name just a few. In 2017, he's most looking forward to bringing his successes in VCV back to the European group as he continues to develop and grow the business.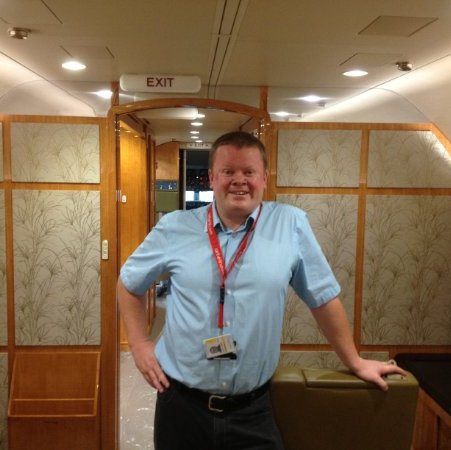 As our US division bids farewell to Declan O'Brien, we are thrilled to welcome Paul Dunphy as the new GM of our California facility. Dunphy studied civil, structural and environmental engineering and mathematics before starting work with IAC in Dublin in 2011. Since early 2015, he has led the Victorville, CA team under the tutelage of O'Brien. In his two years at the facility, he has played an integral role in working with commercial customer livery re-brands such as Qantas and American. In 2017, he's looking forward to continuing development of a world class paint crew in Victorville. Reflecting on his new role, Dunphy stated, "Every day is different with new challenges and constant adaptation needed to meet those challenges. Seeing aircraft push out of the hangar in a new paint livery, having met all our project metrics, is a consistently satisfying experience." In 2017, Dunphy will continue to work closely with customers like Boeing, Qantas, United and Alaska Airlines.
To Paul and Declan – we wish you much success in your new roles with the company.