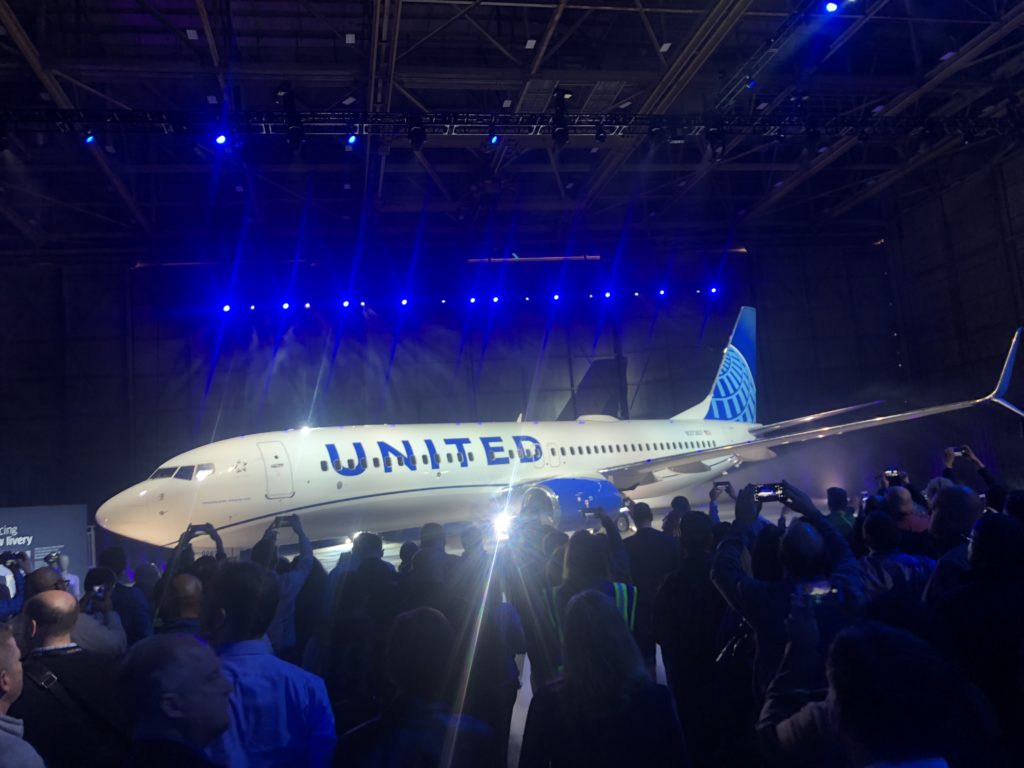 United Airlines has been on a journey to transfer its brand and IAC is proud to be along for the ride!  Together with United, Akzo Nobel and Avion Graphics we were able to accomplish an impeccable first aircraft! 
To freshen up its look, United describes it, "out with the gold, in with the blue!"  Blue traditionally is part of the United brand, so it was important for it to remain a key element of the design. 
The first aircraft painted in the new design is a Boeing 737-800.  IAC's Amarillo, Texas facility did an impeccable job with the new globe design on the tail, the "runway gray" belly and the "swoop" that is currently on the 787 will be added to all other planes as well. 
"Working alongside and completing this project was a major accomplishment for IAC, and a true team effort," said Dave Patterson, EVP Sales and Marketing, "Since 2010, there has been virtually no less than one freshly-painted aircraft every week at multiple IAC facilities in the United States," added Patterson.
In all, IAC has painted more than XXXX aircraft for United Airlines, more than any other company in the world!
We look forward to our continued relationship with our friends at United and we are eager to get working on the 779 mainline aircraft – and the airline's United Express carriers who operate 569 regional aircraft – that's what we call an epic transformation!