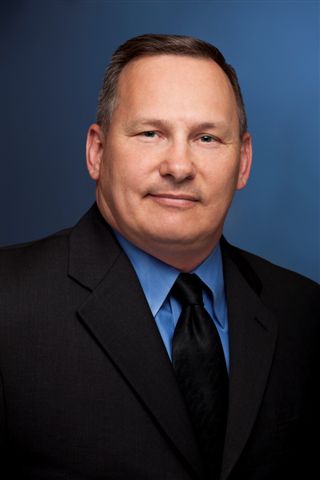 Robert Lummus appointed President of IAC North America; Paul Dunphy assumes role as Senior Vice President of Operations;
John Patterson moves to VP of Operations/General Manager of Victorville facility.
Irvine, Calif. – May 21, 2019 – International Aerospace Coatings, Inc., or IAC, the world's largest aircraft painting company, today announced that it has appointed Robert Lummus as President of IAC North America, reporting to Global CEO, Niall Cunningham.
Prior to joining IAC, Robert served as Vice President Sector Operations at StandardAero Business Aviation Division, responsible for a Global MRO business including Gas Turbine Overhaul, Avionics, Structures, Interiors, Paint, and Engineering.
"We're pleased to have Robert join our company and lead the North America division.  His proven aviation leadership is invaluable as IAC moves forward as the Global Leader of World Class Paint and Services," said Cunningham.
In conjunction with Robert's appointment, Paul Dunphy assumes the role as Senior Vice President Operations, supported by John Patterson as Vice President Operations/General Manager of IAC's Victorville, California facility.
"Paul Dunphy has risen quickly within our operations department since his IAC career began in 2011.  We're excited to have a renewed focus and vision within this pivotal department under his leadership," said Cunningham.  "The last strategic management change was placing John Patterson into the dual role as VP of Operations and General Manager of Victorville.  Supporting our customers such as Boeing and United, whose programs continue to grow in the high desert facility, is key to our long-term vision.  We're pleased to have John's expertise focused in that crucial location," said Cunningham.