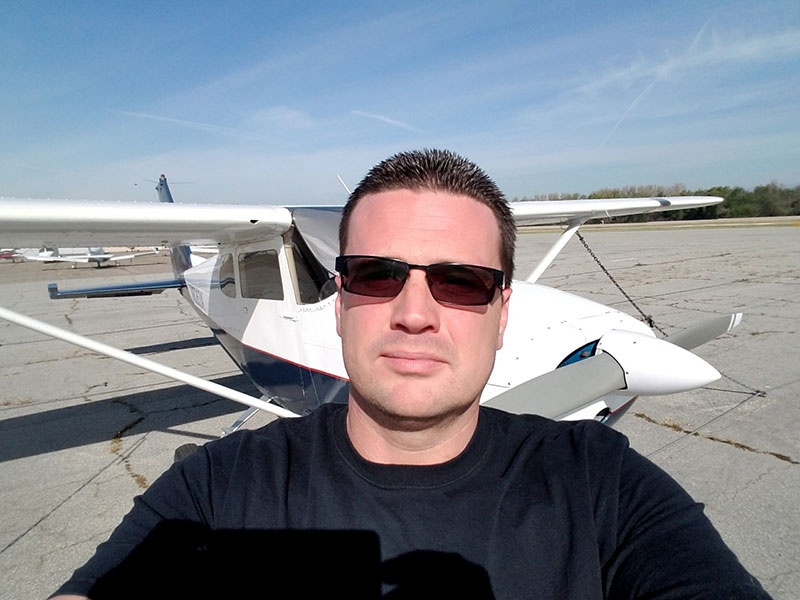 "Where we're going, we don't need roads!"
For the millions who drive to work every day, the mindless process of traveling endless highways and negotiating bumper-to-bumper traffic is typically something to be endured and rarely something to enjoy. Our employee Ray Earls is contrary to the typical commuter.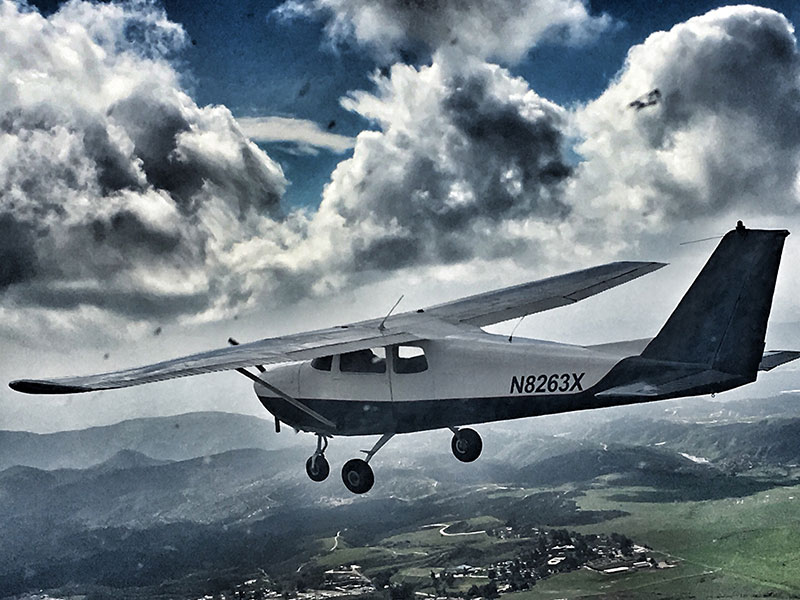 Ray is the Production Manager at our Victorville, California facility and has worked with the company for 2 years. Ray lives in Redlands and what would be an hour or more commute in traffic to and from work, he has reduced to 20 minutes. How is that possible? Ray Earls flies his 1962 Cessna 172C out of Redlands Municipal Airport (REI) and lands at the VCV airfield where our facility is located on. Instead of brake lights and exhaust fumes, Ray enjoys sunsets, lakes, the San Bernardino mountain views high above the road commuters on the congested Highway 15. Travelling at air speeds up to 140mph sure beats the 5mph crawl on the road.
Not many people can say they fly their own aircraft into work. IAC is pleased that Ray has that option while being one of IAC's cherished employees. We're glad to have you on the team, Ray!