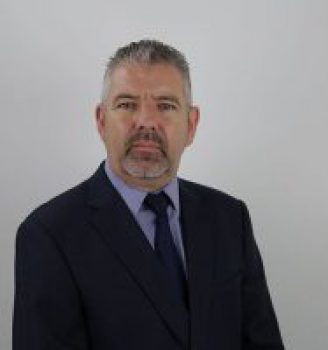 Steve has a wealth of experience in the Aerospace Industry and has over twenty five years knowledge of the coatings and refinishes market. In his early career he worked in a technical capacity and then moved across to concentrate on a sales/operational role. He has vast experience with paint manufacturers and extensive product awareness.
Steve has worked with the majority of the main carriers in the airline industry alongside some of the top names in the motor sport industry. Since taking on his current role at IAC, Steve has further expanded his understanding of our customer requirements as we continue to expand our business and the facilities/services we are able to offer.
Speak to us today to find out how we can keep
your organisation in the air.