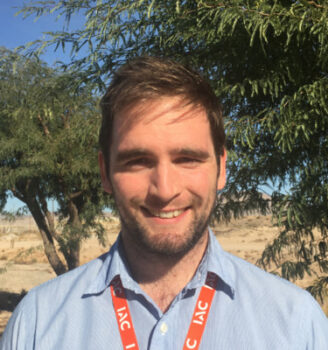 Paul joined IAC in 2011 working as a production manager at our Dublin location. Paul spent some time as production manager in Ostrava, followed by a number of years at the Shannon location. Paul then worked as General Manager of the Victorville CA facility from 2015-2017, and from 2017-2019 headed up the Singapore (SIAEC) paint facility. Paul has been based in the US corporate office in Irvine since 2019 managing the US production operations on a daily basis.  Paul hold BAI Civil Engineering and BA Maths degrees from Trinity College, Dublin and has a special interest in surfing.
Speak to us today to find out how we can keep
your organisation in the air.