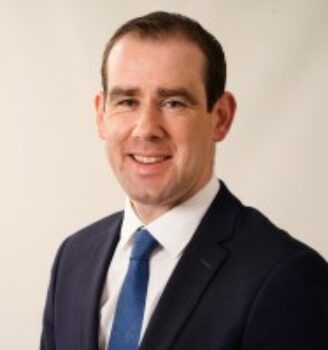 As a sales professional Patrick has over 10 years' experience in Strategic Marketing and Sales who began his career originally lecturing in Marketing and Organisational Behaviour. Patrick joined IAC in 2012 where his core areas of responsibilities were Aircraft Refinishing, Aircraft Interior Refurbishment and Aircraft Graphics. In his current role as CCO Patrick is focused on developing and delivering on the commercial strategy for IAC.
Speak to us today to find out how we can keep
your organisation in the air.