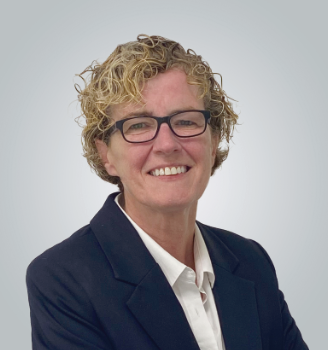 Muriel is an experience Quality Professional with over 30 years in the highly regulated aviation sector. She is an excellent leader and team player with well developed interpersonal and communication skills. Muriel places a strong focus on customer satisfaction, right first time and continuous improvement.
Speak to us today to find out how we can keep
your organisation in the air.