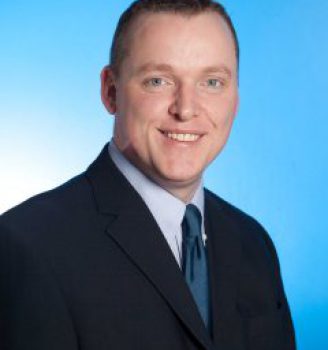 Martin has +20 years of experience providing finance support to multinational companies across a number of industries.
His wealth of finance experience ranges across operations support, back office accounting & auditing,  financial services, after sales support & project management.
Martin has been part of the IAC Leadership Team since 2015, acting as Chief Financial Officer for the European & Asian regions.
He has since expanded his role, becoming the Global Chief Financial Officer for IAC, along with continuing to act as Chief Financial Officer for a sister company Eirtech Aviation Services.
Martin holds a Masters Degree in European & International Accounting and Auditing from University College Cork and is a member of Chartered Institute of Management Accountants (CIMA) of Ireland.
Speak to us today to find out how we can keep
your organisation in the air.