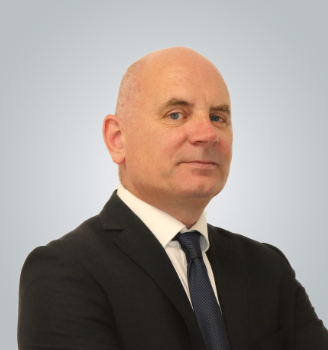 Emmett started his production management career in the FMCG manufacturing environment. Emmett joined IAC in 2006 as a Production Manager and he has contributed to the growth and expansion of the company over the past 16 years. Emmett has supported the establishment of IAC hangars in multiple Global locations. During his time with IAC Emmett has also held a number of positions in our EASA Part 145 businesses. Emmett is a Science graduate from the University of Limerick with Post Graduate Qualifications in Management and Marketing from University Collage Cork
Speak to us today to find out how we can keep
your organisation in the air.