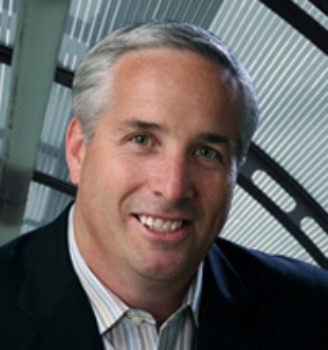 As one of the Company's first and longest-serving employees, Dave has been instrumental in transforming LE into the global partner of choice for today's top airlines. During his 22 years with the company, Dave has developed relationships with virtually every major airline.
With a focus on delivering exceptional value while meeting even the most aggressive client deliverables, Dave has helped lead the company to record annual sales and profits.
Dave is a graduate of California State University, Long Beach.
Speak to us today to find out how we can keep
your organisation in the air.