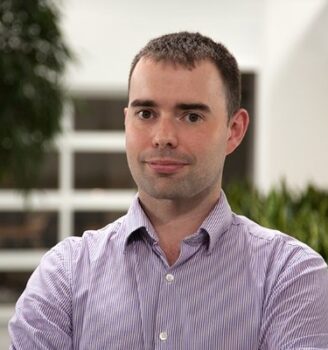 Cathal qualified as a Chartered Accountant in 2009 having commenced his finance career in practice. Prior to joining the IAC Group in 2015 Cathal was part of the management team with an international software company based in Toronto, Canada. Cathal has held a number of positions within the IAC Group, most recently serving as Group Financial Controller for Eirtech Aviation Services prior to taking up the IAC Group CFO role in June 2022.
Speak to us today to find out how we can keep
your organisation in the air.