As a global industry leader we choose to work with suppliers that we can trust to deliver services and products that align with the high standards that we set ourselves internally.
The supplier list below is made up of organizations that we have built strong, and ongoing relationships with and that we continue to recommend.
Design & Marketing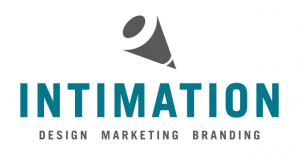 Intimation Creative
Intimation Creative is the official marketing partner to the IAC group. Specialising in the Aerospace Coatings sector, Intimation create meaningful engaging marketing campaigns delivering maximum return on investment: intimation.uk
Aerospace Maintenance Products

Cee-Bee Aviation
Cee-Bee Aviation is the world leader in supplying aerospace maintenance products to commercial airlines, militaries, OEM's and MRO facilities. All products are tested against aviation industry specifications, and are designed to be environmentally friendly while minimizing operating costs.
Cee-Bee is strategically positioned to serve the global aviation industry with manufacturing locations in the United States, the United Kingdom, and Singapore.
PPE & Consumables

RS Hughes
RS Hughes provides abrasives, PPE, tape, masking paper, films, brushes, and a variety of consumables used during the painting process.
Paint

AkzoNobel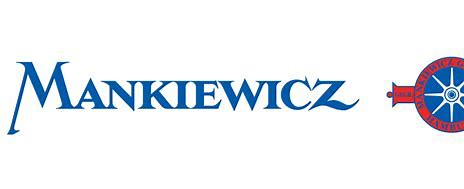 Mankiewicz

PPG Paints
Consumable

Wellspring