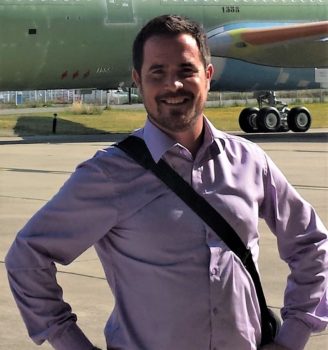 Steven has 20+ years delivering Operational excellence in complex multi-national Supply Chain organizations.
He spent the last 13 years in Aerospace as a supplier to both Boeing and Airbus aircraft programs.  Steven joined the IAC leadership team in September of 2019 to help drive the long term strategic progression and expansion of the Group.  He will continue developing supplier relationships and integrating best practices into our Global Supply Chain.
Speak to us today to find out how we can keep
your organisation in the air.