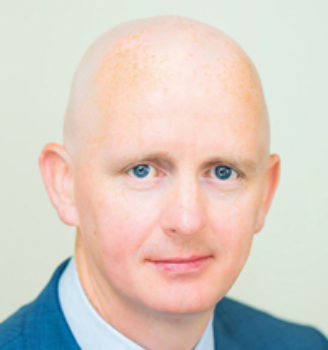 Peter commenced his aviation career in 1991 when he joined Shannon Aerospace. The subsequent 9 years saw Peter build on his experience in senior positions, both in Shannon Aerospace and later Shannon Aircraft Refinishing, before he joined Lufthansa Technik Painting in Shannon as Operations Manager in 1999.
Peter was an integral part of the management buy out and the formation of IAC alongside Niall Cunningham, he held the position of Operations Director from November 2009 to December 2013 becoming Chief Operations Officer in January 2014.
Drawing on his extensive experience in refinishing and complimentary services, Peter is responsible for operational projects and events across all facilities. Peter travels extensively to meet the strategic demands of our expanding customer base
Speak to us today to find out how we can keep
your organisation in the air.