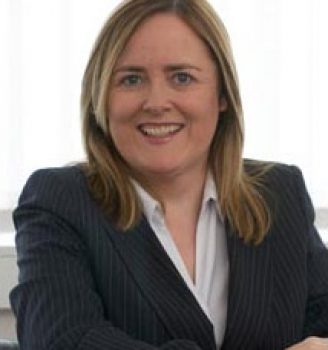 Olivia joined the IAC team on 16th January 2017 to support the global operations of the business and assist in leading the long term strategic progression and expansion of the group play an integral part in the compilation, integration and consolidation of IAC. Olivia's aim is to drive collaborative cross-functional instructions with local and global colleagues, and to build strong relationships with our suppliers to enable the best solution for our customers.
An accomplished senior manager with extensive experience in the design, implementation and management of facilities, logistics and supply chain organisations within the oil & gas, electronic and aerospace sectors, Olivia is an exceptional people manager with a proven track record in mentoring and leading global teams to achieve outstanding commercial results.
Olivia is dedicated to leading the development implementation strategies for high value sourcing initiatives globally. Ensuring IAC streamline, strengthen and deliver best sustainable global supply chain results to support our business growth strategy.
Since joining IAC, Olivia has been responsible for the annual budget, developing and implementing high value sourcing strategies and initiatives, building sustainable, reliable supply chains to match our business growth strategy, driving collaborative cross-functional interactions with local and global colleagues and ensuring adherence and compliance with all global supply chain policies and processes to name a few.
Speak to us today to find out how we can keep
your organisation in the air.